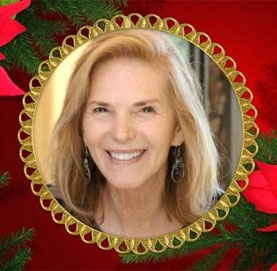 It's that time of the year where we stop to enjoy family, friends, and all the "goodies" offered to us!
As "2021" comes to a close, my wish for everyone is a Healthy & FUN Holiday plus taking some quality time for yourselves to reflect on all the wonderful gifts you have received this year and setting goals for "2022!"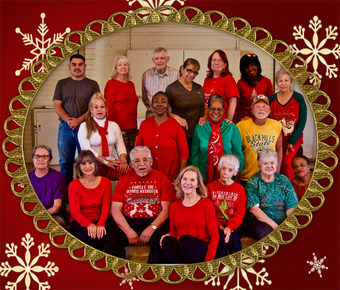 This past year has filled my heart with gratitude, joy and thankfulness toward each and every one of my dancers for their continued support in my mission:
Spreading the word to everyone of ALL ages that movement is the key to a healthy and long life with quality.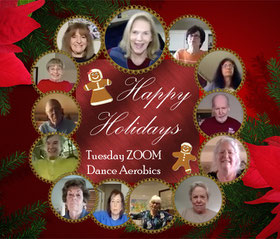 So many Dancers that join me on Zoom each week…those that I've taught since 2011 and many new friends the past 2 years…are wished the best of health and happiness for 2022 and beyond!
Warmest Wishes & a Safe Holiday,


---